본문 바로가기
주메뉴 바로가기
하단영역 바로가기
top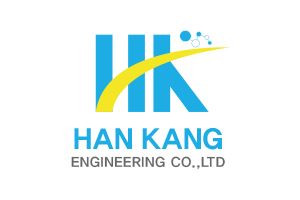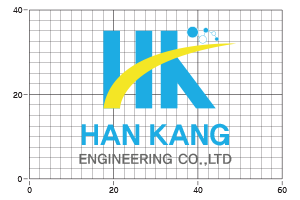 H and K are acronyms of the company name of Han Kang Engineering.
The swash line passing through H and K represents our resolution to mark a new era in this industry.
The chemistry emblem on the right top stands for our expertise in this field.
The sky blue and yellow colors imply our great aspiration for future company all humans dream of.
ci Download